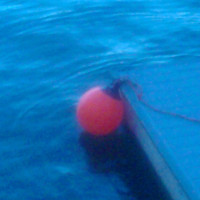 Welcome to Float My Mortgage!
The Float My Mortgage method allows you to pay about $19 today with a $1200 overpayment but about $281 in lifetime mortgage interest. This example is for a $400,000 30 year mortgage at 4.5%. See video below.
Signup to be a member today and discover how to pay and overpay your mortgage many months in advance.
Today we are going to show you our member's Float My Mortgage calculator in this free video. We needed to write our own mortgage calculator so that you can compare two over payment schedules side by side for the same mortgage. This is so that you can identify the mortgage interest savings from overpaying now versus in later months.
Please view video in full screen mode to see the spreadsheet!
Tags: videos